Internet Explorer 11 is outdated. For improved security and optimized performance we highly recommend upgrading your browser. ChromeFirefoxEdge
Welcome to
Bank of Grand Lake
Access your accounts or learn about what products we have available, from any device, at anytime.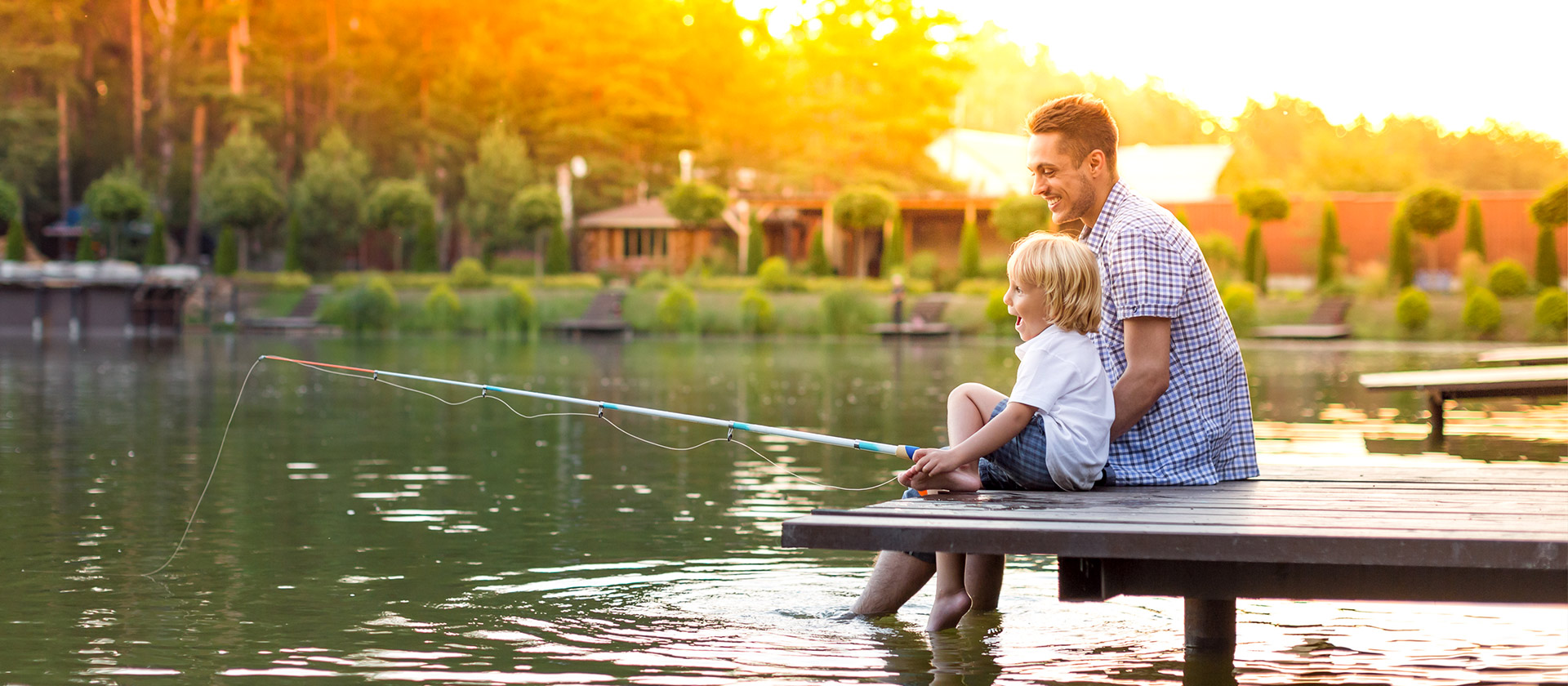 OPEN NEW ACCOUNT
If you are an existing customer, please log into online banking or create a new online banking profile before completing the account opening process.
Better. Faster.
Banking on the Go
View and manage your accounts and transactions right from your phone.
Keeping it Local

We started Bank of Grand Lake because we wanted to build an institution that would be totally focused on meeting local banking needs and would be supportive of local charitable, educational and civic causes.
Go to top